"My husband and I worked with Angie and her Team on the purchase of our brand new home in Fairfax. We had initially wanted her to sell our existing home too, but decided to rent it out instead. Angie was extremely knowledgeable about all aspects of how to ready a home for tenants, check credit, prepare a lease, handle deposits, and provide safety/security checklists. This gave us great peace of mind as we were novices and did not hire a property management company.
Angie was also our buyer agent for our newly constructed home. Throughout our honeymoon period with the builder, Angie had great advice (e.g., recommending a pre-dry wall inspection along with a new home inspection) and attended important progress meetings with the GC, but she REALLY earned her stripes when the builder ran into some major problems. The first was when the property did not appraise and the builder would not lower his price. Angie was able to negotiate several thousands of dollars on our behalf as compensation. Then, the builder missed an all-important permit deadline, which jeopardized our loan and delayed settlement. When the builder and his representative stonewalled us, Angie found the root of the problem, cut through ALL the red tape, and went straight to the source. As a result, we were able to keep our financing. When our basement flooded the first Saturday night we were in the home, Angie immediately reached out to the GC, builder and builder's rep and had a plumber ready to come in early that Sunday morning. It was a great relief to have her in our corner! She had our back. Knowing what we know now, we would gladly have let Angie handle the whole process for us. This is how confident we are in her ability to handle tough situations...!"
Angie helped us sell our home in Fairfax in July, 2017. There are several facets of Angie that make her a very good realtor. She is extremely process-oriented, very hands-on, honest and she provides a level of responsiveness that is extremely hard to find. Angie made a very thorough assessment of our home's readiness and came back with very specific recommendations that helped position our home in the best possible light resulting in 3 good offers in a very short time. She was there for us throughout the process and even helped us prep the home and get items fixed prior to the showings. If you are looking for a trustworthy, courteous and responsive realtor, look no further!

Seller Testimonial: John Alikhani, President, SiTech Consulting Group, Northern Virginia Class A Design/Build Company
---

A Heartfelt Thanks for Our Services from Ms. Scarlet S - Fairfax, VA
Seller Testimonial: Ms. Scarlet S - Fairfax, VA
---
"We chose Angie and her Team over other reputable realtors to sell our home. With busy professional lives and children in tow, we had little time to spare and set a relatively short timeframe. Angie stood out based on her innovative marketing strategy, knowledge of the marketplace and process, advice on how to prepare for the resale, and grasp of our circumstances. With the usual fanfare of staging, professional photos and an Open House, the home went on the market in early Spring. Within a short time, we received two offers. In fact, the first came in before we formally hit the market, so Angie innovative marketing strategy worked. However, with only the previous Fall's comps available, offers were underpriced. Undeterred and armed with a new comp and agent feedback, Angie took the home off the market temporarily while we did some updating. Her new photos featured the upgrades and 'By Appointment Only' approach allowed her to showcase the home's special elements directly to buyers and their agents. This did the trick! In no time, we received two more offers. We REALLY knew we had made the right choice when Angie negotiated the two offers against each other to our greatest advantage and taught us some counter strategies, unfamiliar to us. She completed the sale within our allotted timeframe, too. Great job!"
Seller Testimonial: Midu B. Fairfax, Virginia
---
"I had the pleasure of working with Angie Willson-Quayle and the "Go-Angie Team" from Fairfax Realty on a vacant property that they were marketing and listing to sell. It was extremely apparent to me right from the beginning how conscientious Angie is and how attentive she is to her sellers. She effectively communicated to me all of the seller's needs and was a valuable liaison in getting the home market ready. Angie is professional and courteous and she worked tirelessly to get this property ready for sale and successfully under contract".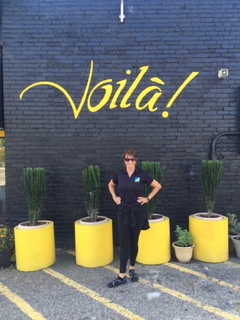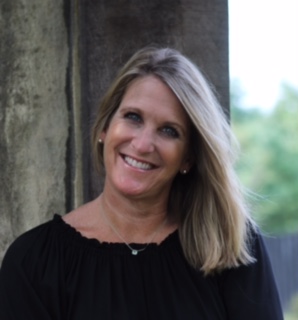 Stager Testimonial: Wendy Etheridge from VOILA Staging & Design
---
"On Single Family Home in Fairfax, VA "I really enjoyed working with Angie Willson-Quayle and her Team as the listing agent on my buyer's purchase. Our transaction was very quick. We viewed the property and my buyer loved it. Our offer was ratified and, because it was a cash deal, we were able to close within just a couple of weeks. In the short time I worked with Angie, she was super efficient and thorough. She had all the needed documents ready to go which really helped speed up the process. She was always professional, courteous and very knowledge. She was a skilled negotiator and so super helpful to my buyer and me. Angie did a great job for her sellers".
Buyer Agent Testimonial: Sam Song, Weichert REALTORS, Burke
---
"My sister referred us to Angie Willson-Quayle and she became our buyer agent. She helped us find and purchase our home in Springfield. We loved working with Angie. She is a very good real estate agent. She knew the market well and was great at explaining the details of the process as we went through it. It was a very competitive market and it took more than one offer on more than one home to find the right one for our family. We felt that she looked out for us and went out of her way to get our offer accepted. She even presented one offer in person at 9pm on a Friday night, so that the sellers would hear directly from her how much we wanted to purchase their property. Not every agent would put themselves out the way Angie did for us. That meant a lot! We highly recommend working with Angie."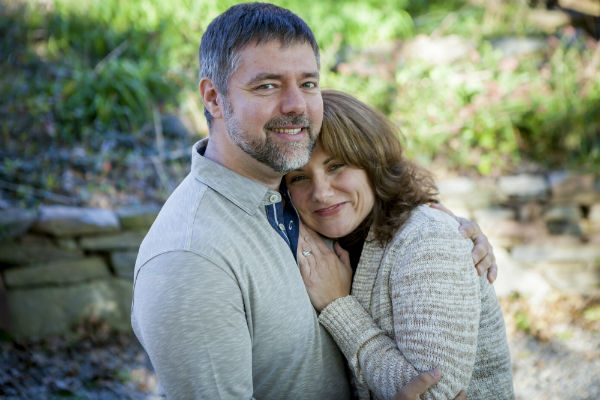 Buyer Testimonial: Katrina and John N. Springfield, Virgina
---
"I have worked with Angela on two occasions and found her to be an expert in her field with the utmost integrity. Furthermore, she is very personable with both her clients and potential buyers and agents. Most recently, Angela sold my home; it was during this project that I had the pleasure of watching Angela do her magic to prepare my home for sale. Angela transformed my home top to bottom, while still making it a place I could live in and call home. Her eye for detail and space is extraordinary. The house looked absolutely stunning -- and it sold in less than a week!! I give my highest recommendation to Angela, she is simply fantastic."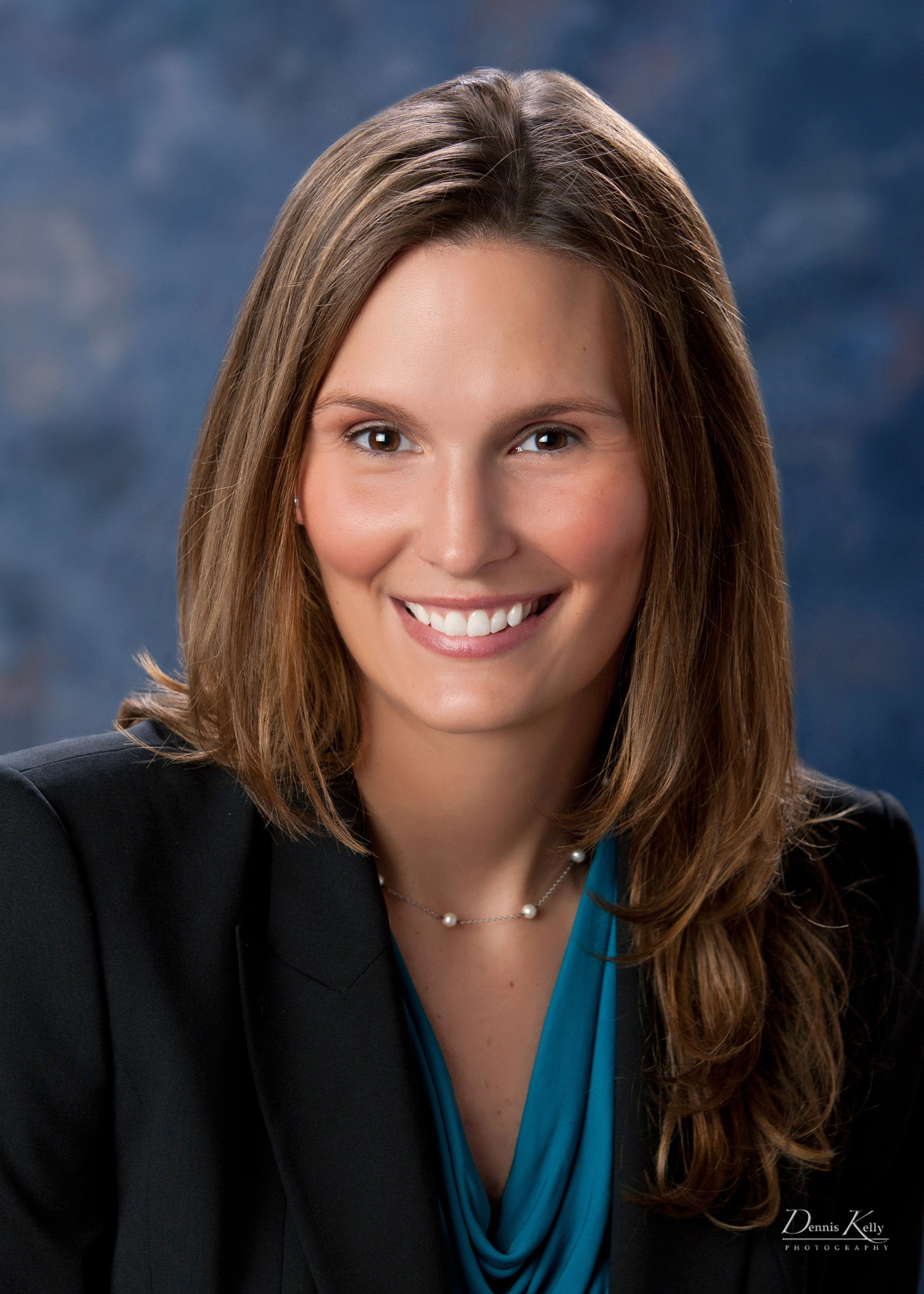 Buyer and Seller Testimonial: Katielee G. Herndon, Virginia
---
Seller Testimonials: Jason and Gisele M. Home Resale Arlington, Virginia
---
"Angie was great and we would THOROUGHLY RECOMMEND HER to anyone. She was as keen and energetic as we were to find the right home in a very competitive market. Her patience throughout the process in terms of explaining the various steps was truly appreciated. She was even able to give us advice on how to improve the value of the home after purchase. She was also in constant communication with us and provided just the right level of guidance throughout. She made a BIG DIFFERENCE in helping us through a complicated process!"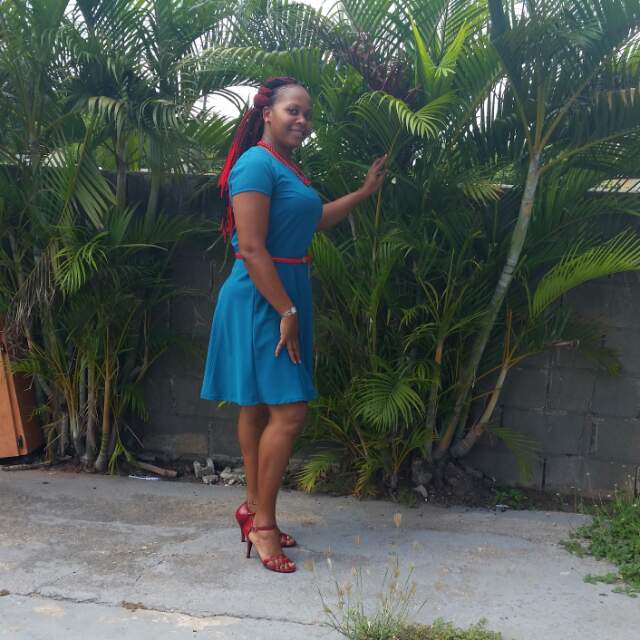 Buyer Testimonials: Charles and Margarette H. Springfield, Virginia
---
Seller Testimonial: Kathy H. Home Resale Vienna, Virginia
---
"Angie Willson-Quayle sold our listing in Vienna in a very short time after staging it. We'd hired another agent who was not able to sell the property for several months before we hired her. We were desperate to have her remarket the home and bring in some new buyers. Staging was her suggestion and we were a bit skeptical at first, but she was right. The house looked fabulous, she hired a professional photographer and we received an offer the day after her Open House. We appreciate Angie's professionalism, knowledge of the market and ability to make an attractive home, FABULOUS. We would not hesitate in using her services again or recommending her to home sellers."
Seller Testimonial: Nosser E. Vienna, Virginia
---
Buyer Testimonials: Jason and Gisele M. Home Purchase Vienna, Virginia
---
"Thanks, Angie. Pleasure working with you."
Listing Agent Testimonial: Sheila Carney Avery-Hess, Realtors
---
"Angie helped my wife and me find a home in Springfield. Before we met her, we had been looking for a long time by ourselves. She was very knowledgeable and professional at all times. She was always available to answer our questions. We really enjoyed working with Angie and appreciate all the hard work she did on our behalf."
Buyer Testimonial: Tony S. Springfield, Virginia
---
"My wife and I built a luxury home in Vienna and hired a mega listing agent to sell it. For 15 months, the property received relatively few viewings and no serious offers. The only time I ever heard from the listing agent was to reduce the price. Frustrated, I told my lender and he highly recommended Angie. She identified the problem I was having immediately and proposed a solution. She suggested: finishing part of the basement and adding a bedroom and bathroom, staging the key rooms and taking professional photos to launch a new marketing campaign AND inviting the neighbors to the Open House to talk about the community. The approach worked: The home looked wonderful and we received an offer within 2 weeks of the relaunch. That buyer had attended the Open House and been very impressive with the neighbors and the presentation of the home. At last, we were able to sell the property and all thanks to Angie's insight, knowledge of the market and professionalism. We are very grateful to her!"
Seller Testimonial: Ali N. Vienna, Virginia
---
"I talked with Angie a couple of years ago about buying a home in the Vienna area but our plans were fluid at the time. When my daughter actually found a potential home online, the prospect of moving suddenly became real and imminent, and we called Angie straightaway. We knew that we needed a professional like her to represent us through the complex process of purchasing a brand new home and Angie was definitely up to the task. She made herself available immediately and provided all the support and information we needed. She gave us ideas on how to improve the existing floor plans of a couple of homes we considered. She was very knowledgeable, supportive and thorough. She even went out of her way to put us in touch with experts on building/architectural matters. Finding the right home in the timeframe we had allotted was proving challenging so we considered building a home instead. With this new information, Angie wrote to landowners in areas of interest to see if they would sell their lot to us. Angie certainly went all out to help us in every way she could. We finally settled on a new home and Angie was instrumental in negotiating the best deal for us. She represented us every step of the way and did an outstanding job. She also works with a team of individuals who are as professional as she is. We are very grateful to her for her hard work and would be glad to recommend her to any prospective buyer or seller."
Buyer Testimonial: Midu B. Vienna, Virginia
---
"Angie went above and beyond as a realtor to help us find a rental property in Northern Virginia when we moved to this area from Florida. A couple of years later, when we were ready to purchase a single family home, we chose her again to be our agent. Her high level of education shows in her work. She is very professional, knowledgeable, organized, and extremely thorough. Thanks to her guidance, we always felt we had a good understanding of the process. She helped us get the home we wanted in a VERY competitive market. If it had not been for her dedication and keen sense of smell, we might have bought another home with mold issues. She felt that she cared about our family and wanted the best for us. For this reason, we trusted her implicitly and would recommend her to anyone."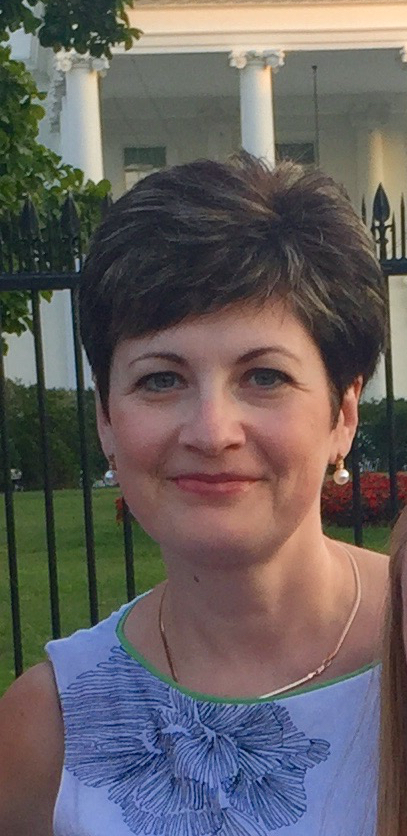 Buyer Testimonial: Tania W. Fairfax, Virginia
---
"When we met Angie some years ago, she was not our agent. We had our own buyer agent at the time and Angie was the listing agent of the property that we ended up buying. Even though she represented the seller, she left such a good impression on my husband and me that we looked her up a couple of years later when we needed an agent of our own. Our former agent had retired and, left with no agent, we remembered how much we liked her. It took a little effort to track her down but, when we did, she was tireless in helping us view investment properties. Angie has always been very frank with us which we have always appreciated. In fact, she was so honest with us that she actually talked us out of making an investment in a property we might have regretted. At that moment, we realized that we could trust her because she put OUR interests ahead of her own. Later, we had no hesitation in hiring her to sell a home we had owned for years. She did a great job with advising us on what to do to make the property ready for the market. She was on top of her duties, always available when we needed her, and ready to work hard. We could see that. She was professional at all times and she remained patient and understanding when we were faced with a demanding buyer. Angie is a great agent and we are very happy to have met her. We would recommend her to all our friends and family."
Seller Testimonial: Pearl C. Fairfax, Virginia
---
"I want to thank you so much for your efficiency and promptness when responding to my clients' questions. You have been extremely professional. Thank you again."
Buyer Agent Testimonial: Ken Bennett, Long & Foster, Realtors
---
"Thanks for doing a GREAT job!!!"
Seller Testimonials: Addie and Larry E. Tysons, Virginia
---
"On behalf of the Keller Williams' Tysons Vienna staff, I would like to thank you for teaching the class on STAGING this week. We appreciate your hard work in preparing for the class. I know that those that attended the class enjoyed it very much!"
Colleague Testimonial: Carey from Keller Williams Realty Metro Center Vienna
---
In light of a very challenging transaction that we were both working on at the time, Todd wrote: "Angie, Thank you and Great job today***"
Title Attorney-at-Law Testimonial: Todd Condron, Esq. Counsel to Ekko Title Vienna
---
"Angie was a pleasure to work with! Her buyer was in competition with 3 other offers and the quality and thoroughness of their written offer in combination with her availability and follow up was the main reason that the seller chose to work with her buyer. I think both our clients did better for having us represent them on either side."
Listing Agent Testimonial: Bill Amery, Long & Foster, Realtors
---
"We were completely unfamiliar with Northern Virginia when we started our search and Angie was the perfect person to help us understand the area. She was a wealth of information on everything from housing inventory to schools to commuting options. She really listened to our needs and desires (even though those kept changing as we learned more!) and tailored our search accordingly. Some of the most helpful things were her thoughtful driving tours of houses in different areas which were a great way for us to familiarize ourselves with the options. We also appreciated the school reports that she could provide on every school in the area. I would certainly recommend Angie to anyone, but especially to first-time buyers or new-to-the-area buyers who could benefit from Angie's extensive knowledge and attentive support in the home buying process."
Buyer Testimonial - Jenn W. - McLean, Virginia
---
"I have worked with Angie, and what stands out, is her professionalism and Herculean efforts on behalf of her clients to craft a deal that creates a win win situation.. Angie is creative and persistent, and if there's a chance of two parties coming together, she will be a major factor in making it happen. Angie is extremely knowledgeable, and knows how to write a competitive offer that puts her clients at the head of the pack in a multiple offer situation. And, what is often most important, she is able to develop a rapport with other agents that invites working together to make something work. ---- Andy Novins --
I wanted to drop you a note and thank you for all of your hard work on this. ... I would love to work with you on another transaction in the future. I appreciate your professionalism and open communication through the entire process." -- Crystal Street --
Listing Agent Testimonials: The Novins' Group at Keller Williams Metro Center Vienna
---
"Angie was referred to us by a close friend who had also worked with her finding their home. Angie helped us find our townhouse in Herndon. Working with Angie was a pleasure, she knows the real estate market well and was able to guide us in what we were looking for since we were coming from out of town. Angie was available to us and always kept us updated on what we needed to do next. With Angie and her team, we always felt like we were being taken care of the right way. In fact Angie's home inspector saved us from making the purchase of what would have been a money pit just by being honest with us about the home we were looking at. We would use Angie again or recommend her to friends!!!"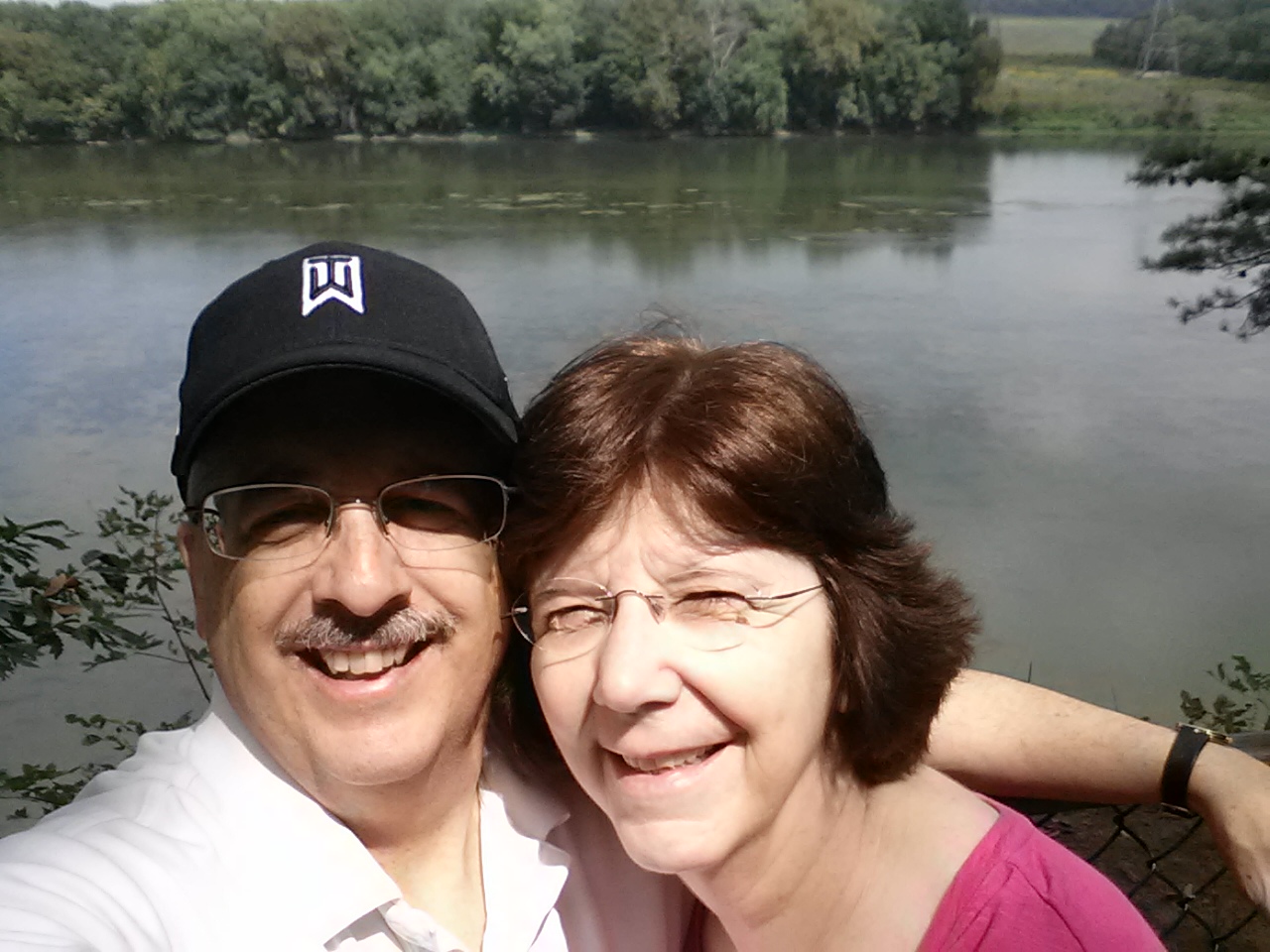 Tammie and Mike M. - Herndon, Virginia
---
"Angie is that extraordinary kind of person you can trust with your biggest investment because she is not only knowledgeable and experienced, but she is also kind, hardworking, and cares deeply about the people with whom she works. She takes her responsibilities as a Realtor very seriously and truly enjoys helping people navigate the process of buying or selling a home and making it a pleasurable experience for her clients. I feel privileged to have such an honest and smart real estate professional as part of the Fairfax Realty family."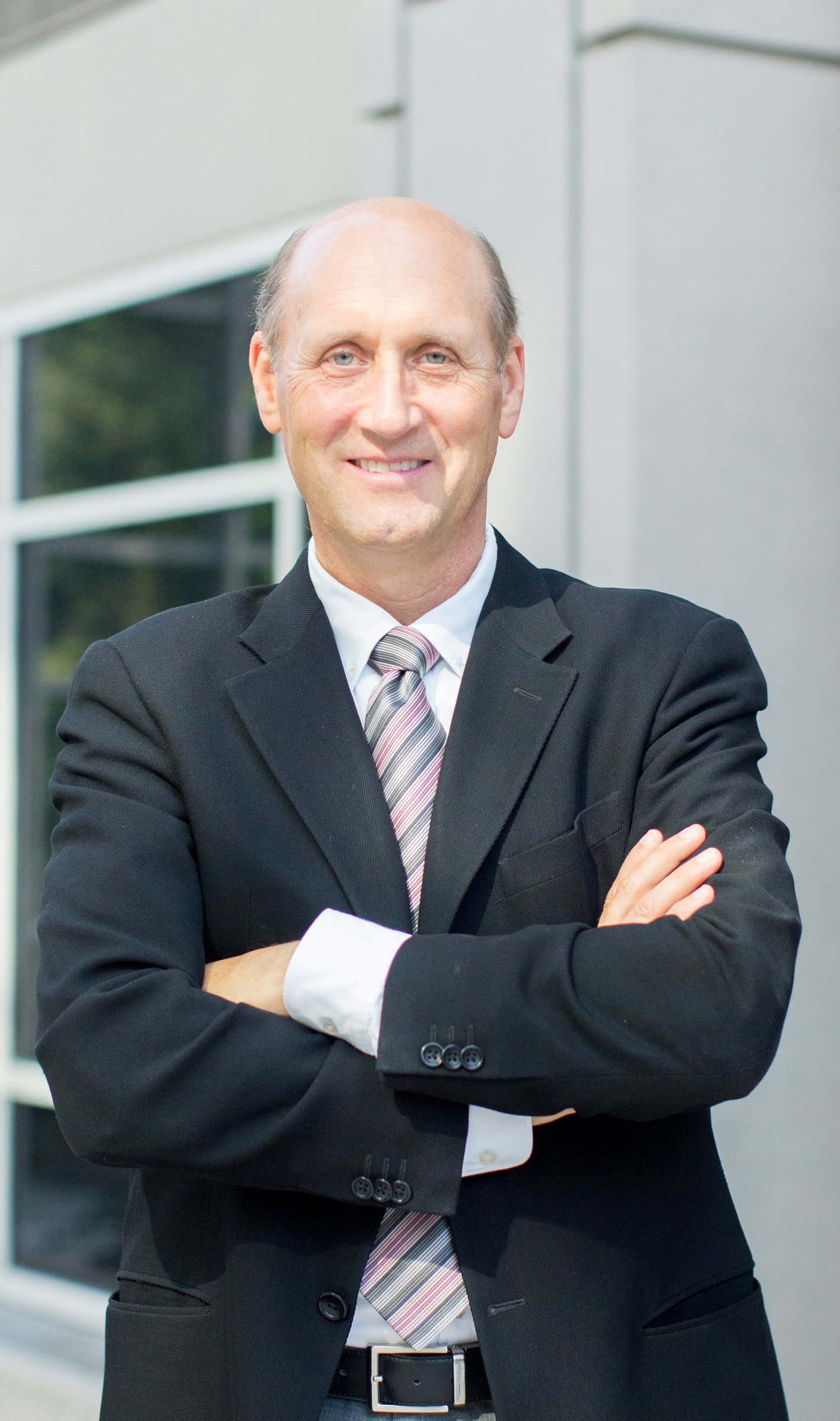 Dave Michalski, Founder of Fairfax Realty, Inc.
---
"Angie's name came up as a referral from a friend. She is the one realtor that made that lasting impression with me! She was very knowledgeable about many neighborhoods, and gave me many suggestions that I was not aware of about selling my mother's townhouse. I felt she truly listened to my concerns and took the time to understand what would be best for my mother. At the start of the process, we were a bit overwhelmed, we changed our priorities midway, but Angie was there for us, being supportive, and really listening to what would be best for us. When she didn't know the answer, she always was happy to make a call or pull in others in her network to help us get the answers or think through different alternatives for finding a suitable area for my mother. Angie was a great advocate and true adviser throughout the process."
zuser20160718031710878
---